Vision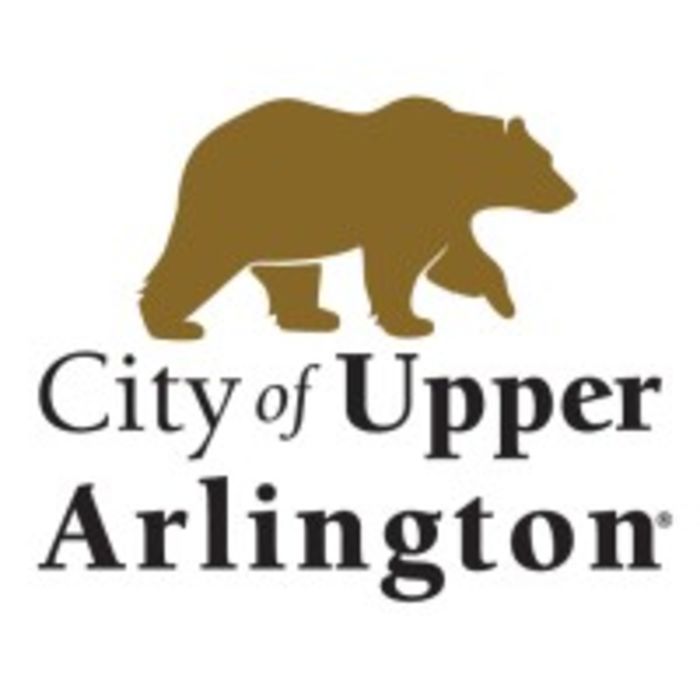 I am passionate about leading this community towards a great future and I plan to do so by focusing on the following:
Planning for sustainable growth that prioritizes socio-economic diversity, creates vibrant neighborhoods within our city, attracts and preserves local businesses that create a unique sense of place, and builds resilience into our future.
Maintaining long-term perspective to our City's fiscal and operational oversight responsibilities promoted through efficient processes and reinforced with continued discipline;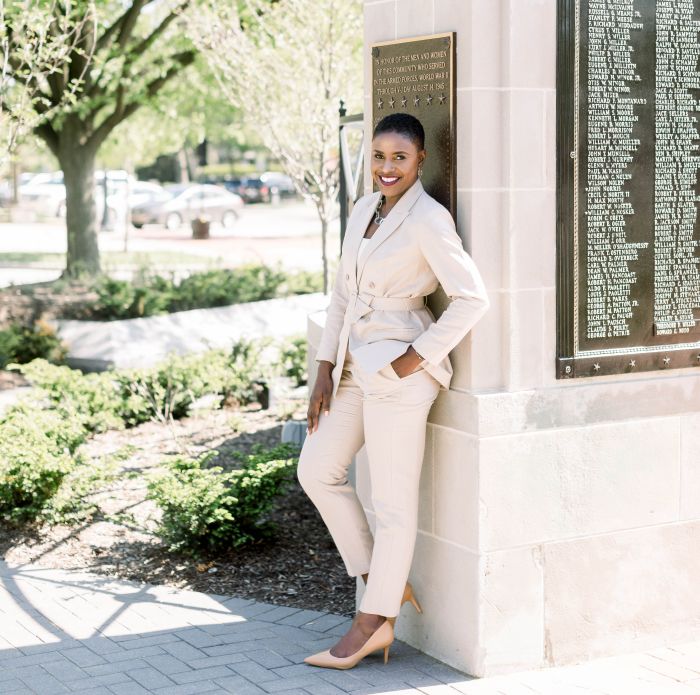 Building infrastructure that allows our pedestrians, cyclists, and motorists to co-exist safely, infrastructure that is environmentally sound well-served by smart city and public transit connectivity, infrastructure that promotes the enjoyment of our parks and recreational programs, infrastructure that connects us all to opportunities, and to each other.
Promoting broader civic engagement to under-represented members of our community through measures that increase the transparency, accountability, effectiveness, and responsiveness of our city government.
Leveraging technology to transform the way services are provided to residents in a manner that more equitably support the needs of our growing community and utilizing data and design thinking to provide innovative services.