About Ukeme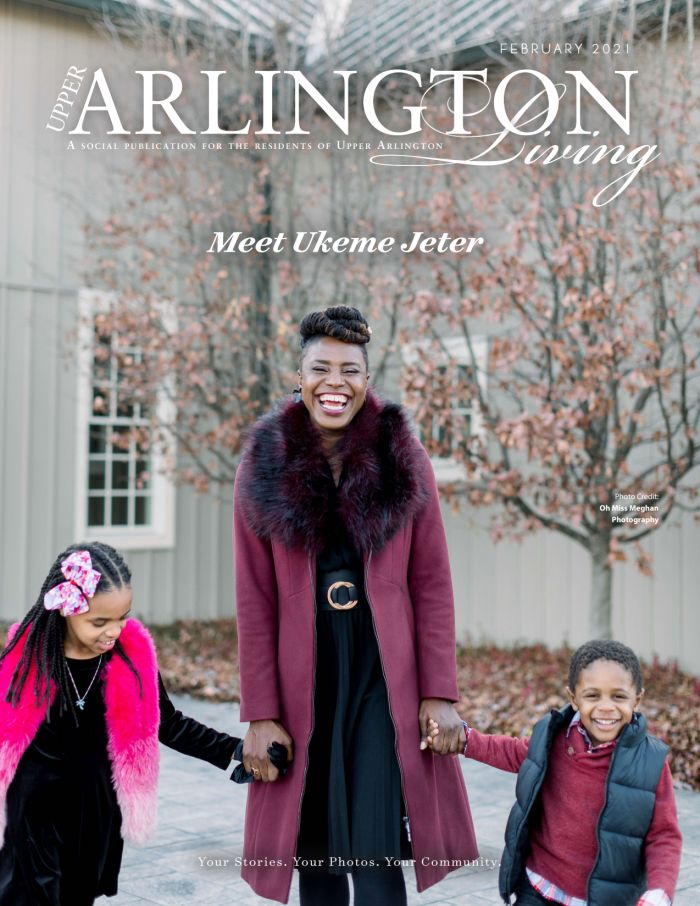 I made Upper Arlington my home in 2018. Like many of you, I was attracted to Upper Arlington for its tree-lined streets, our highly ranked schools, the beautiful homes, and proximity to downtown Columbus. Upper Arlington was my City of Choice.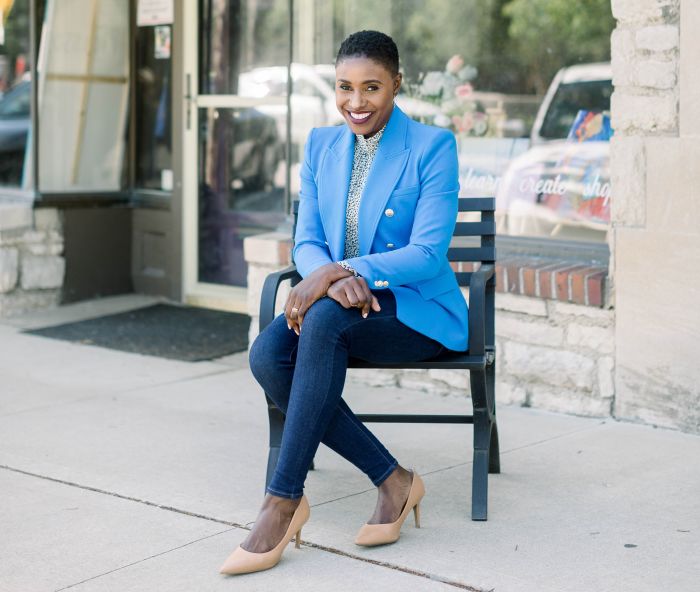 Eager to set down roots, I quickly became involved in Upper Arlington life. As a 2019 Leadership UA graduate and a member of the 2019 Citizen Financial Review Task Force, I have been both equipped and charged with how to align community needs with City Council recommendations. I was called upon again in 2020 as a founding member of the city's newly formed Community Relations Committee, where our purpose is to promote understanding and mutual respect and to foster a culture of shared community. In 2021, I visioned and spearheaded efforts to bring Upper Arlington its first city-wide Black History Month Celebration, working in collaboration with the City, Upper Arlington Schools, and many community groups.
During my years of service to Upper Arlington, I have learned what makes this an exceptional community. I know what works, and I know what could be better. Change is happening in Central Ohio. We need smart, energetic, intentional, and compassionate leadership to lead us through this change. I am confident that I am the leader the Upper Arlington community deserves.
Beyond my service to Upper Arlington, I am a mother of two, an engineer, a corporate attorney with an MBA, and a former collegiate athlete. I enjoy solving the emerging and complex challenges encountered when bringing new and revolutionary products and services to market. I bring excellence, determination, honesty, and energy to everything I do. I am a trusted advisor to colleagues, business partners, and executives on strategizing and driving innovation. Prior to being an attorney, I was a mechanical engineer, focused on creating efficiencies in projects and processes using design thinking. I currently serve on the board of directors for Ohio Legal Help and on the United Way of Central Ohio's Diversity and Inclusion Advisory Council.
Having lived in a range of cities across three countries, I am happy to have chosen Upper Arlington as my forever home. I have found the best way to become part of a community is to invest time in it — get to know the community and understand how to serve it.
Those who know me, know that I never do anything with half my heart. I will draw on my multidimensional experiences, bias toward action, multifaceted approach to problem-solving, solution-oriented creative thinking, and dynamic advocacy to bring fresh perspectives that bridge Upper Arlington's past with its future — a future that capitalizes on the growth that Central Ohio is poised to experience. Together, we will keep Upper Arlington a City of Choice!